BIG SKY BRAVERY
A LIFELONG PLEDGE OF FRIENDSHIP, MENTORING AND GUIDANCE
It's simple: we do it for them because they do so much for us. We have heard time and again that these elite military members seek connection and brotherhood. They want to feel human again. We help them find that within themselves. Through structured activities and mentorship, we assist our military's active duty special operations forces in reconnecting with themselves, their families and society. The BSB program builds trust, encourages engagement in activities and discussions and facilitates decompression.
Recipients leave the program with lifelong bonds and renewed feelings of connection to themselves and others. Big Sky Bravery provides our Military's Active Duty Special Operations Forces with post-deployment decompression programs throughout Montana's restorative surroundings. Big Sky Bravery tailors its programs to these elite forces by focusing on psychological and emotional well-being, and by building trust, brotherhood, and friendships that last a lifetime.
Big Sky Bravery is founded on the belief that we owe a debt of gratitude to the members of our military's active duty special operations forces whose bravery and selflessness allows us to live in a safe and free America.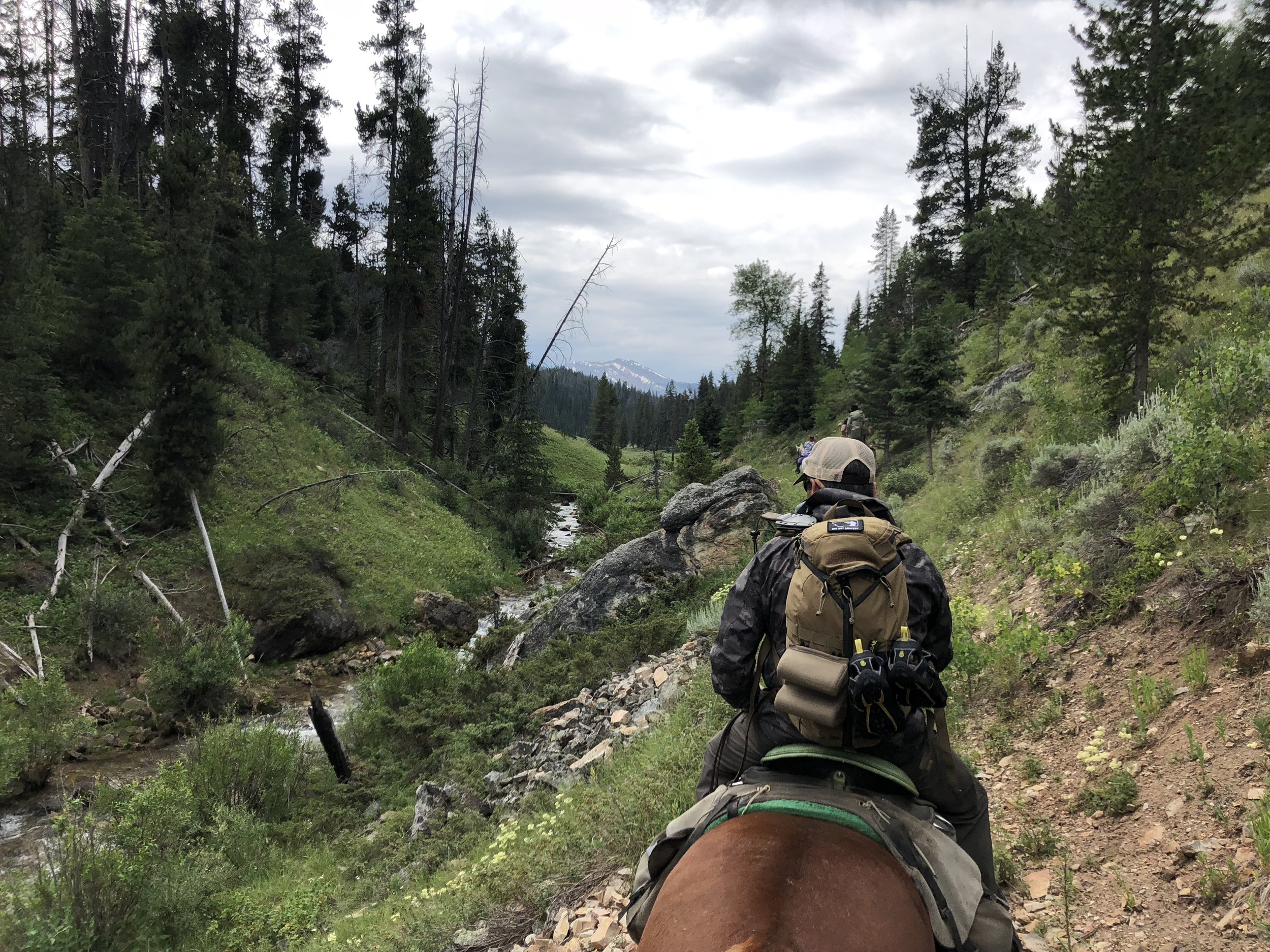 Our post-deployment decompression programs help participants reconnect to themselves, their families and their communities. Learn more about our approach.
A donation to Big Sky Bravery is an investment in these men's futures. They have sacrificed everything for us, and now it is our turn step up for them.
Proudly show your support of our military's elite. Visit our online store.
we pride ourselves on Transparency
Big Sky Bravery has earned a GuideStar Seal of Transparency by providing information that allows potential donors and funders to gain insight into how we run our operations.